Return to Nav
Featured Menu Items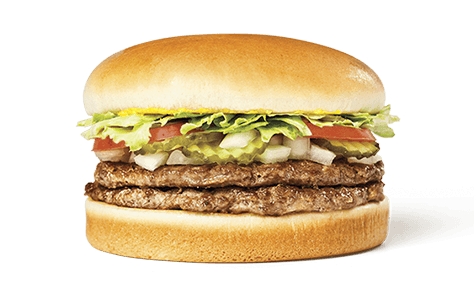 #2 Double Meat
Two fresh, 100% pure beef patties, fresh cut lettuce, juicy tomatoes, pickles, diced onions and tangy mustard – all between two 5" buns. Add cheese for a little extra.
Order Now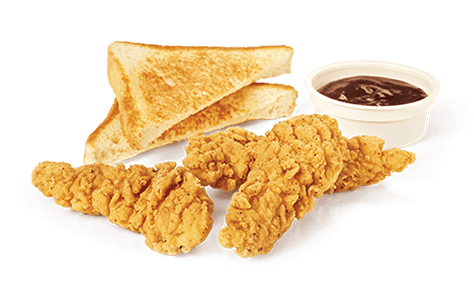 #13 Whatachick'n Strips
3 crispy Whatachick'n strips, served with a side of Texas Toast and your choice of cream gravy or dipping sauce.
Order Now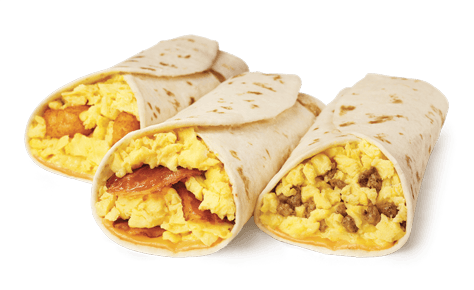 Breakfast Taquito
Rise and eat and shine with a warm and tasty taquito with cheese! Get yours with bacon, sausage or potato. Served 11pm - 11am.
Order Now
See More
Join the Whataburger Family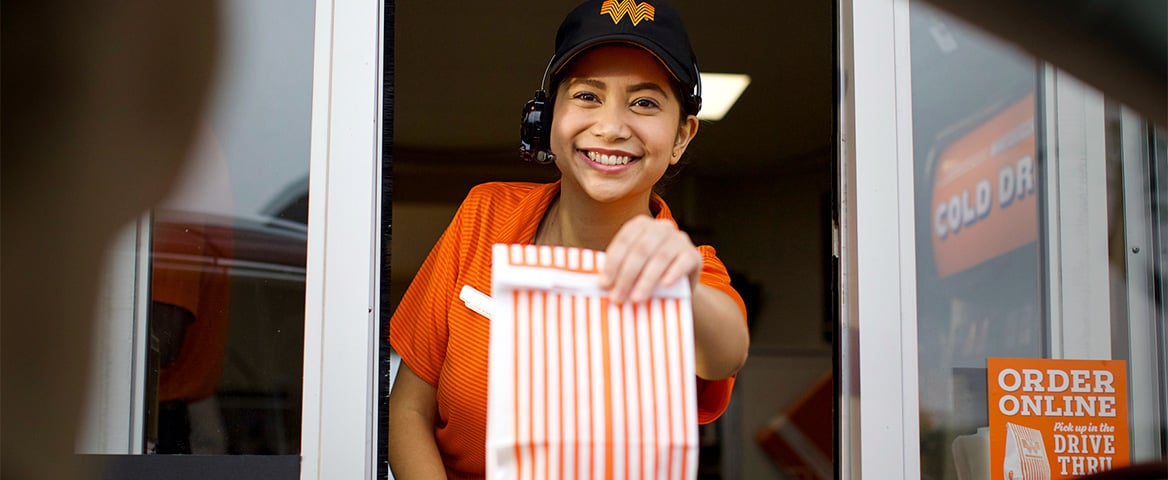 People make the difference at Whataburger serving the city of Colorado Springs. We take pride in our work, take care of each other and love serving our customers. Join our family and we'll work hard to instill values and skills that will serve you well no matter where your journey leads.