Return to Nav
Pick It Up Curbside or Have It Delivered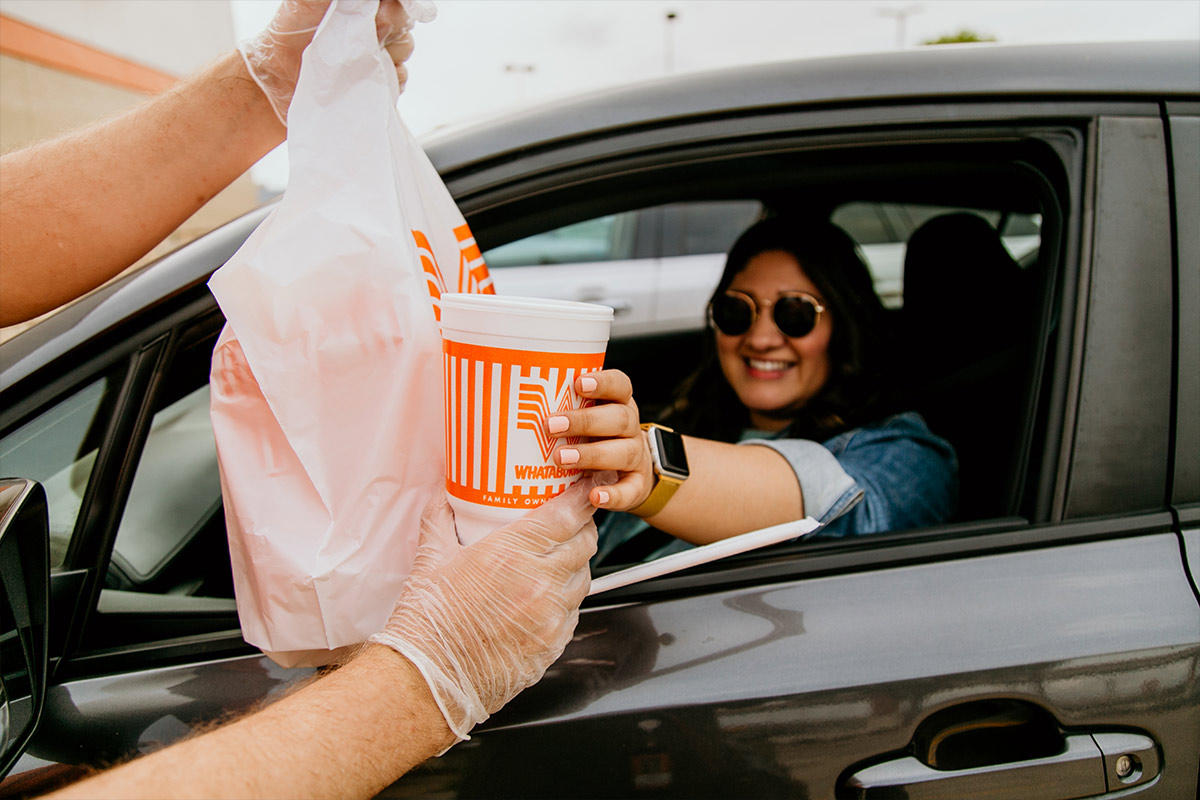 Order Online and Pick It Up Curbside
In our commitment to serving you, we're proud to introduce a new online ordering pickup method - curbside! Now, when you order on Whataburger.com or on the Whataburger App, we will walk your order out to you in your car! Just pull in and a Team Member will greet you and take care of the rest. Our drive-thru remains available for your onsite ordering needs, 24/7.
Order Curbside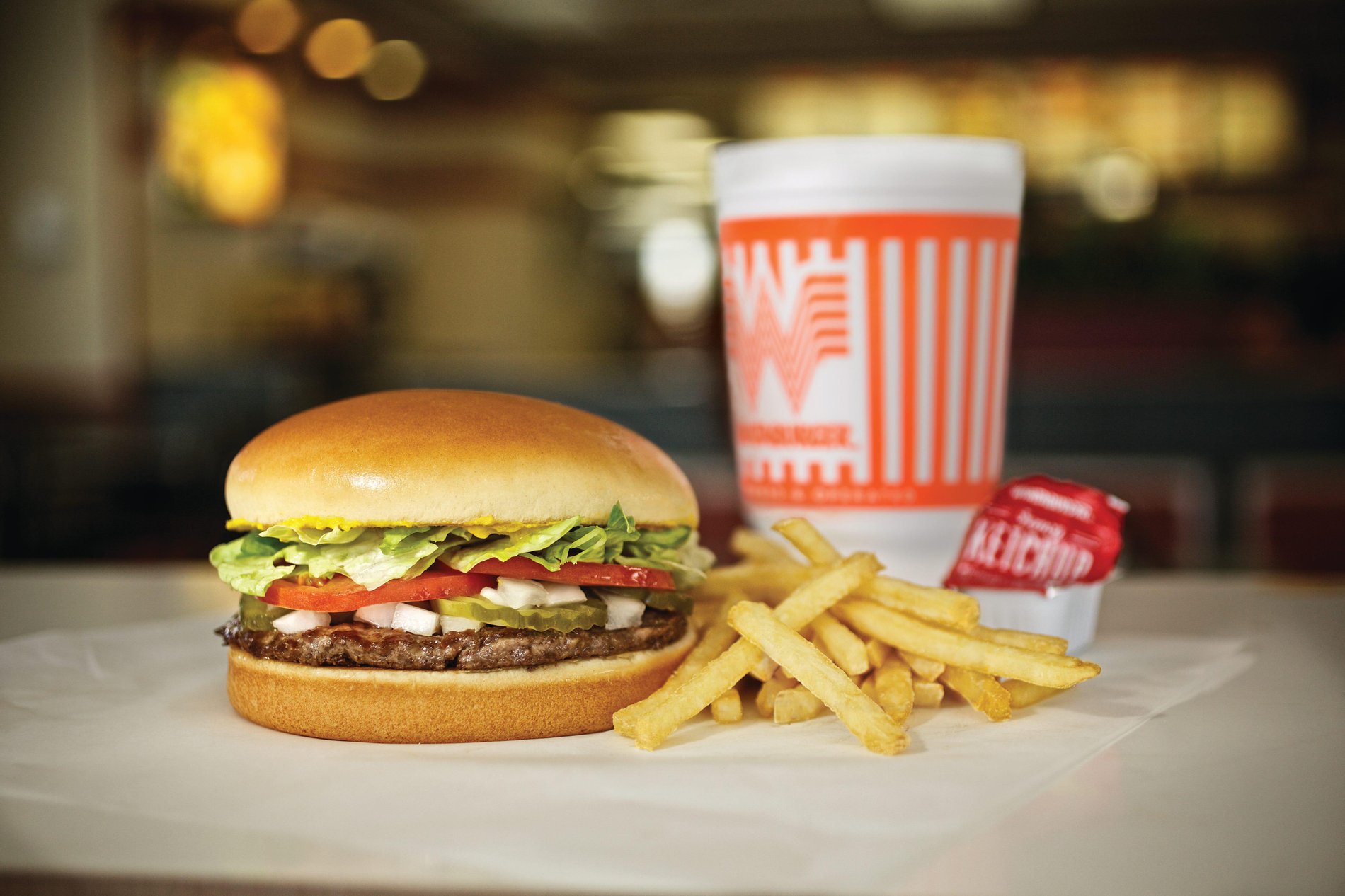 Try Delivery Today
It's never been easier to enjoy your made-to-order favorites delivered to you at the push of a button and from the comfort of your home…or wherever you are! From burgers to breakfast and anything in between, Whataburger will deliver it conveniently right to your doorstep. Just download the app or go to Whataburger.com and choose delivery at checkout to start enjoying the great taste of Whataburger without ever leaving your couch. Try delivery today!
Order Delivery
Featured Menu Items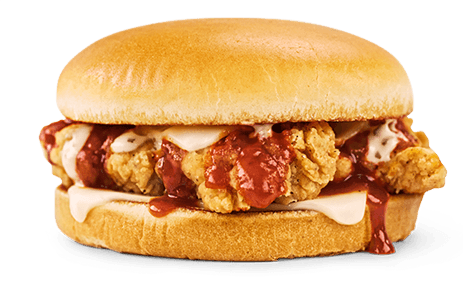 Buffalo Ranch Chicken Strip Sandwich
Whataburger's Buffalo Ranch Chicken Strip Sandwich is back! Three crispy chicken strips, buttermilk ranch, Monterey Jack and the one-of-a-kind Whataburger Buffalo Sauce all on a toasted five-inch bun. Grab one for a limited time.
Order Now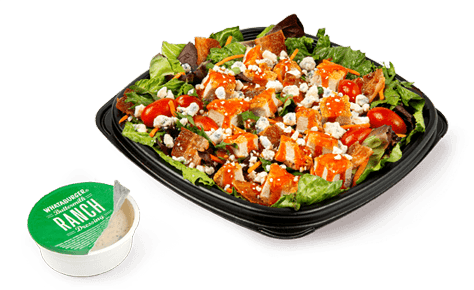 Buffalo Ranch Salad
Here for a limited time, our new Buffalo Ranch Chicken Salad features carrots, blue cheese, bacon and grape tomatoes with your choice of grilled chicken, Whatachick'n or a spicy chicken filet. Served with a side of buttermilk ranch.
Order Now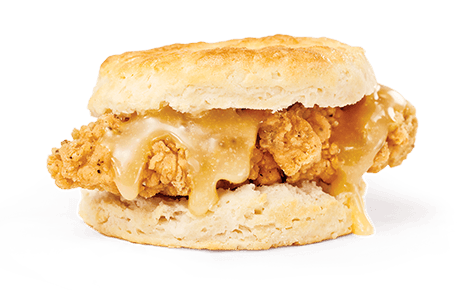 Honey Butter Chicken Biscuit
Sweeten your breakfast or late night with our Honey Butter Chicken Biscuit featuring our signature Honey Butter Sauce! Served 11pm – 11am.
Order Now
See More
Join the Whataburger Family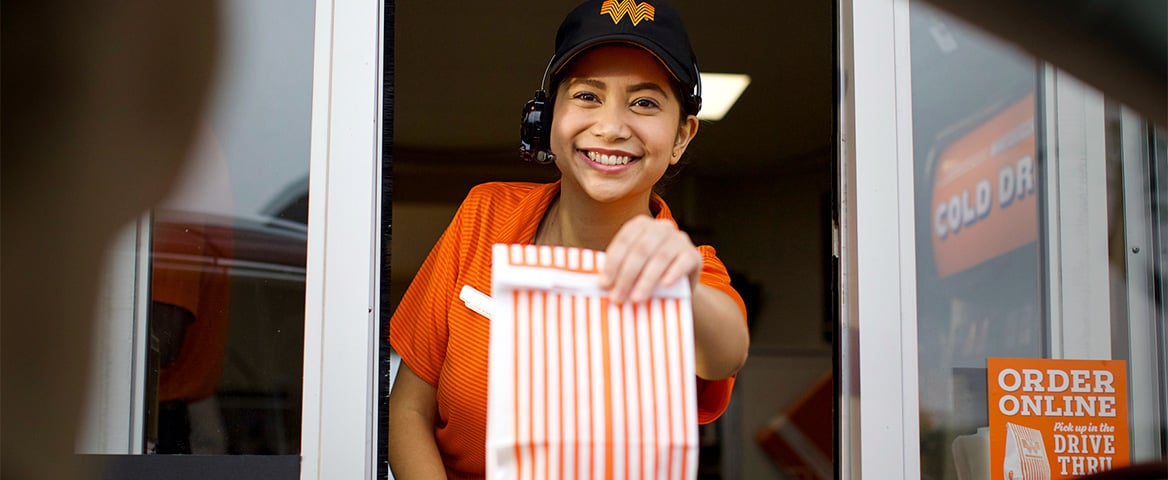 People make the difference at Whataburger serving the city of Gilmer. We take pride in our work, take care of each other and love serving our customers. Join our family and we'll work hard to instill values and skills that will serve you well no matter where your journey leads.
From Our Kitchen to Yours