Return to Nav
Gun Barrel City
,
Texas
75156
US
Careers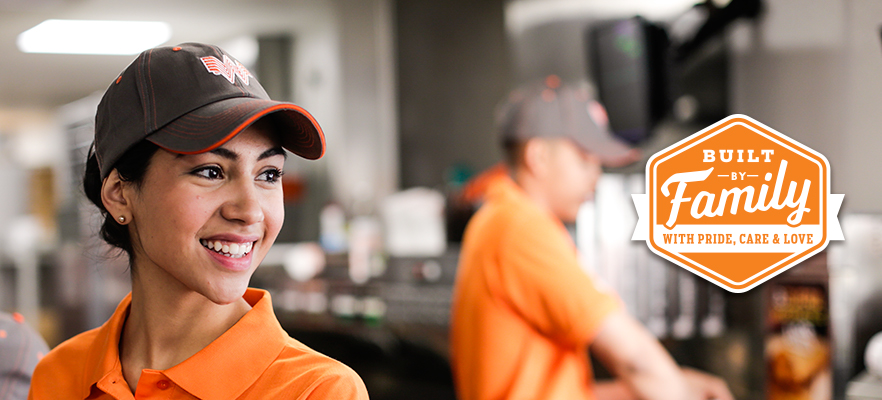 People make the difference at Whataburger. We take pride in our work, take care of each other and love serving our customers. Join our family and we'll work hard to instill values and skills that will serve you well no matter where your journey leads. Text ORANGE to 85000 to Apply
THE WHATABURGER APP
About Whataburger
Since 1950,
we've been serving hot, made-to-order burgers and more with a smile. So come on over. We're cooking up
breakfast
,
lunch
and
dinner
—from
burgers
and
chicken sandwiches
to
biscuits
and
pancakes
—to satisfy the heartiest appetites in Gun Barrel City, TX. Visit our dining area at our Hwy 334 - Gun Barrel City at 938 W Main St.