Return to Nav
WHATASTORE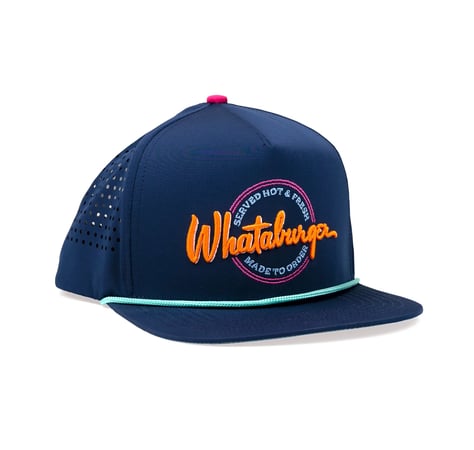 Navy Neon Sign Staunch Collection Hat
Serving up looks as hot and fresh as your burgers. Designed and crafted in collaboration with Staunch Traditional Outfitters.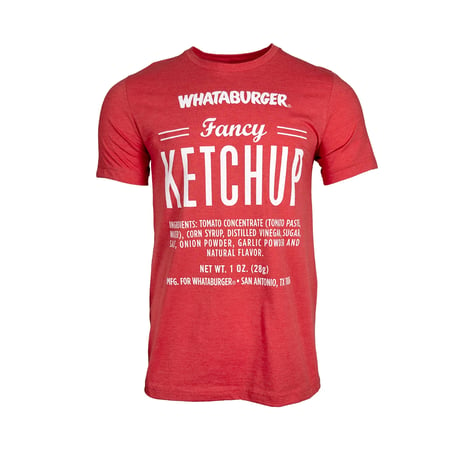 For all you Fancy Ketchup fanatics -- don't just eat it, wear it! Cotton/poly blend, in athletic heather red. Fit is modern with a slightly fitted shape.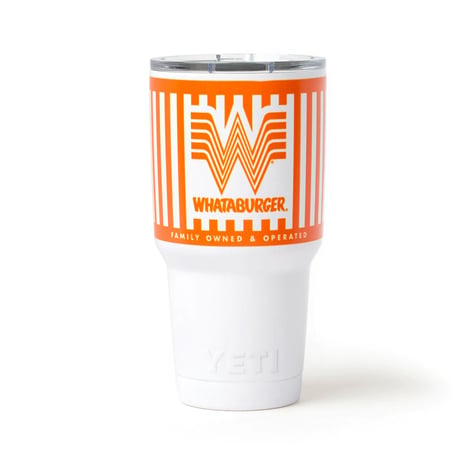 Custom Whataburger YETI Rambler® Tumbler
It's what you've been waiting for! Whataburger is proud to team with YETI to offer this 30-oz stainless steel Rambler® tumbler that looks like our drink cups. This double-walled tumbler will keep your cold drinks cold and your hot drinks hot - and look good doing it.
Shop All
Careers

People make the difference at Whataburger. We take pride in our work, take care of each other and love serving our customers. Join our family and we'll work hard to instill values and skills that will serve you well no matter where your journey leads.
THE WHATABURGER APP
About Whataburger
Since 1950,
we've been serving hot, made-to-order burgers and more with a smile. So come on over. We're cooking up
breakfast
,
lunch
and
dinner
—from
burgers
and
chicken sandwiches
to
biscuits
and
pancakes
—to satisfy the heartiest appetites in HOUSTON, TX. Visit our dining area at our I69 & Hillcroft at 6520 SOUTHWEST FWY.