Return to Nav
ORDER ONLINE AND HAVE IT DELIVERED
Delivery is Here!
From our kitchen to your front door – Whataburger delivery is here! Now it's never been easier to enjoy your made-to-order favorites delivered to you at the push of a button and from the comfort of your home…or wherever you are! From burgers to breakfast and anything in between, Whataburger will deliver it conveniently right to your doorstep. Just download the app or go to Whataburger.com and choose delivery at checkout to start enjoying the great taste of Whataburger without ever leaving your couch. Try delivery today!
Order Now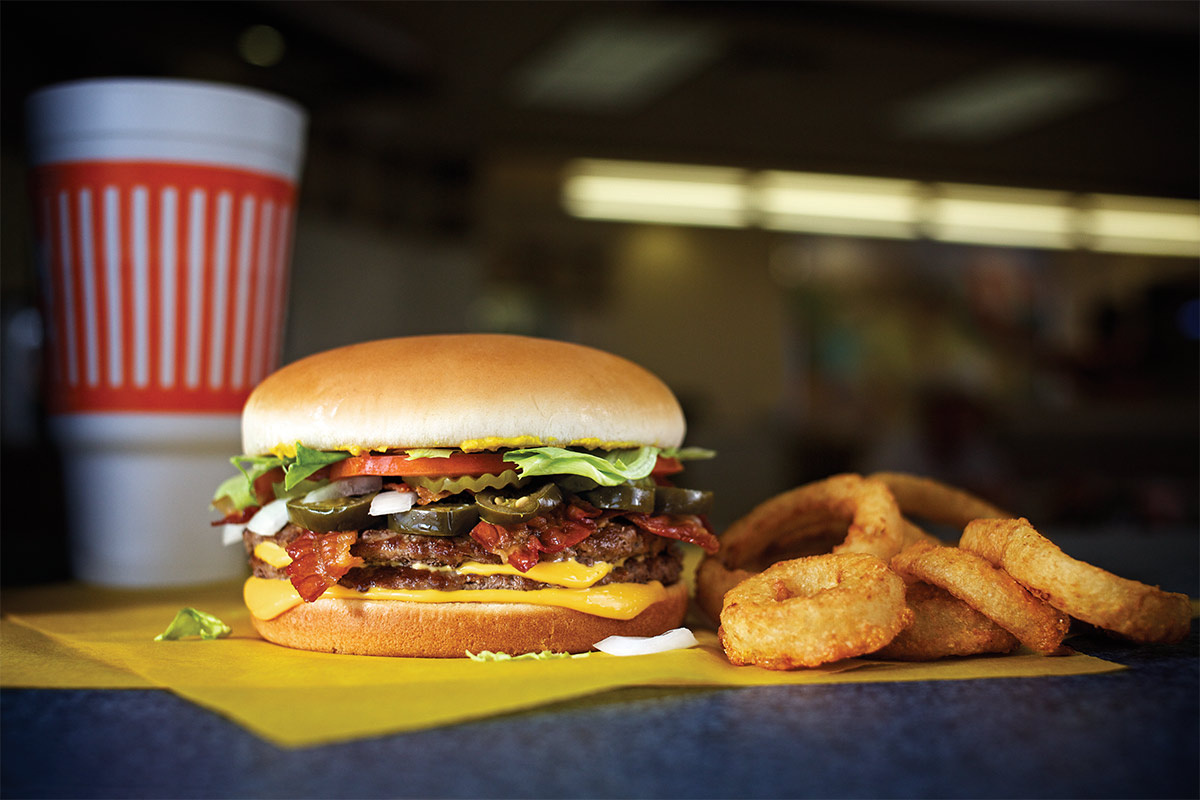 Frequently Asked Questions
Featured Menu Items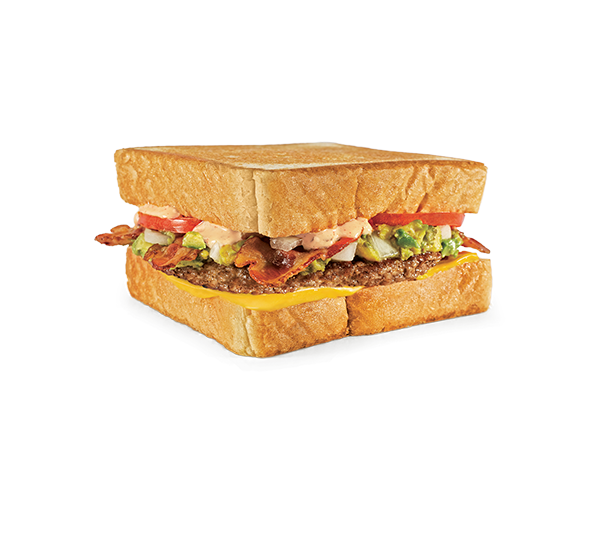 Avocado Bacon Burger
Fresh avocado, sizzling bacon, onions, tomatoes, American cheese and our very own Creamy Pepper Sauce on Texas Toast – sure to be your new fave!
Order Now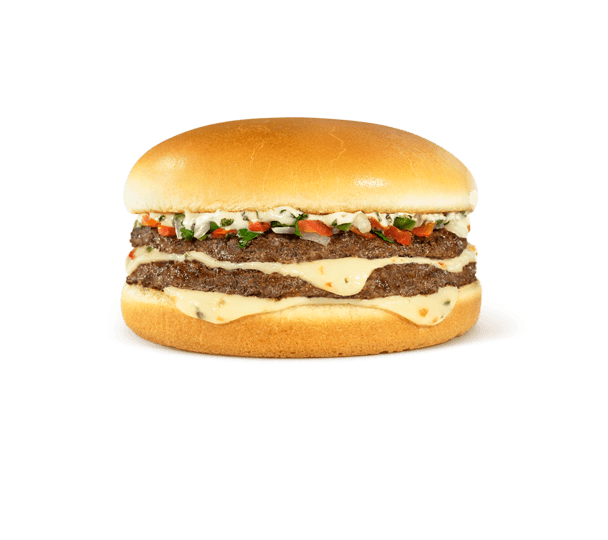 Pico de Gallo Burger
Featuring two all-beef patties, pepper jack cheese, fresh pico de gallo and our unique Creamy Cilantro Lime Sauce.
Order Now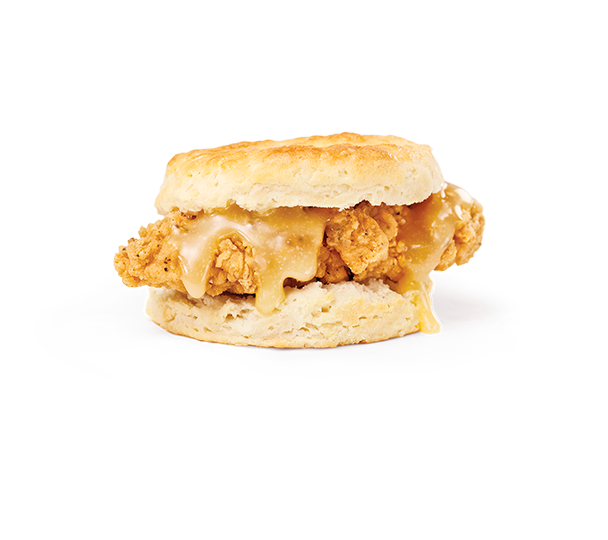 Honey Butter Chicken Biscuit
Sweeten your breakfast or late night with our Honey Butter Chicken Biscuit featuring our sweet and savory Honey Butter Sauce! Served 11pm – 11am.
Order Now
SEE OUR FULL MENU
Closed Today
Closed Today
Closed Today
Closed Today
Closed Today
Closed Today
Closed Today
Open 24 Hours
Open 24 Hours
Open 24 Hours
Open 24 Hours
Open 24 Hours
Open 24 Hours
Open 24 Hours
Store Hours:
| Day | Delivery | Drive Thru |
| --- | --- | --- |
| Mon | Closed | 24 hr |
| Tue | Closed | 24 hr |
| Wed | Closed | 24 hr |
| Thu | Closed | 24 hr |
| Fri | Closed | 24 hr |
| Sat | Closed | 24 hr |
| Sun | Closed | 24 hr |
This restaurant has limited Dine In hours