Return to Nav
ORDER ONLINE AND PICK IT UP CURBSIDE
In our commitment to serving you, we're proud to introduce a new online ordering pickup method - curbside!

Now, when you order on Whataburger.com or on the Whataburger App, we will walk your order out to you in your car! Just pull in and a Team Member will greet you and take care of the rest.

Our drive-thru remains available for your onsite ordering needs, 24/7.

You can count on your hometown Whataburger to have all your favorites, 24 hours a day, 7 days a week. We hope to see you soon!
Order Now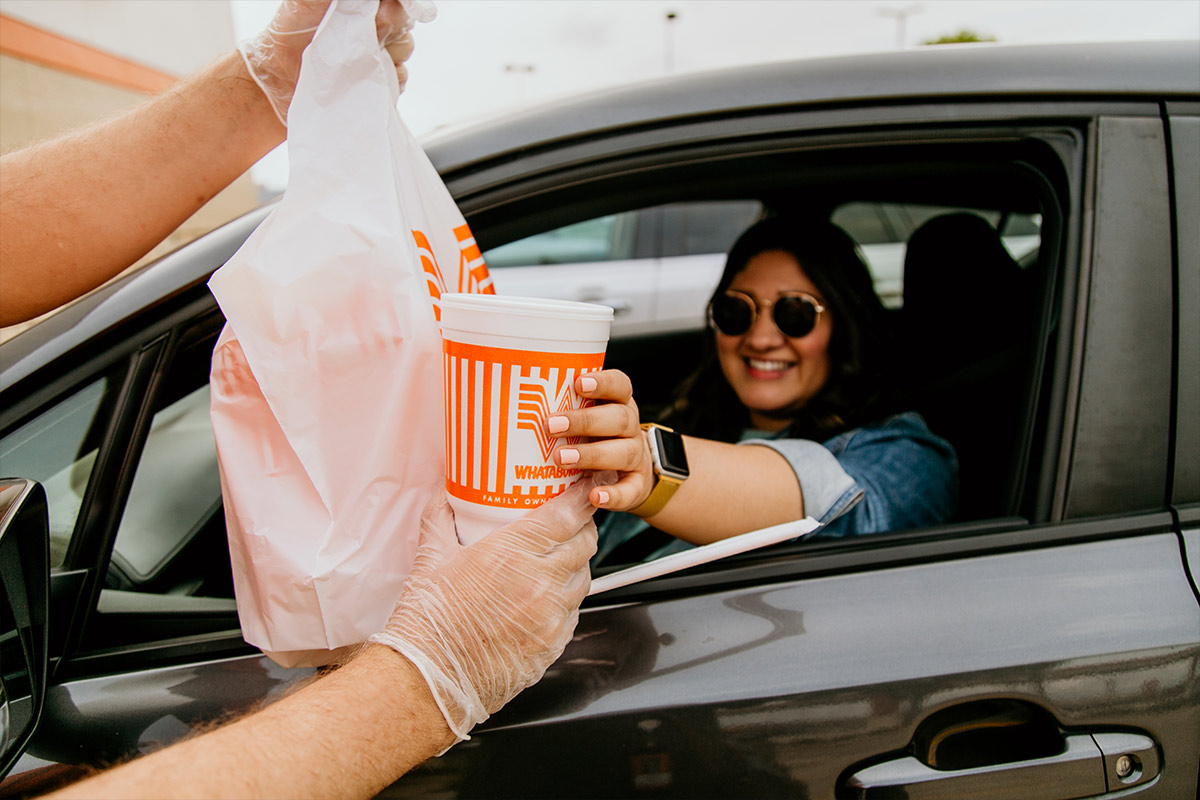 Frequently Asked Questions
Featured Menu Items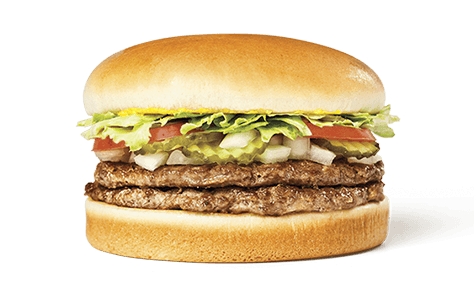 #2 Double Meat
Two fresh, 100% pure beef patties, fresh cut lettuce, juicy tomatoes, pickles, diced onions and tangy mustard – all between two 5" buns. Add cheese for a little extra.
Order Now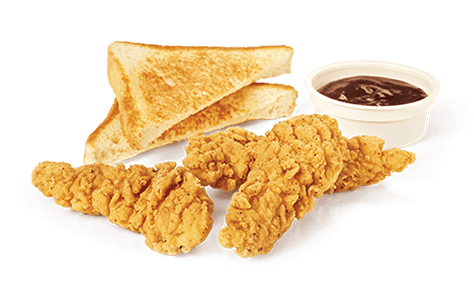 #13 Whatachick'n Strips
3 crispy Whatachick'n strips, served with a side of Texas Toast and your choice of cream gravy or dipping sauce.
Order Now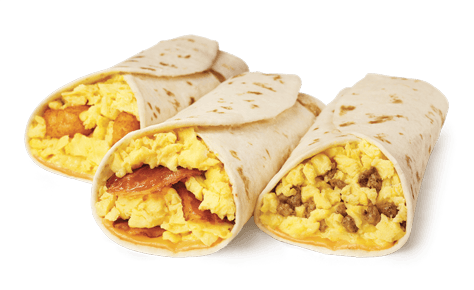 Breakfast Taquito
Rise and eat and shine with a warm and tasty taquito with cheese! Get yours with bacon, sausage or potato. Served 11pm - 11am.
Order Now
SEE OUR FULL MENU