Return to Nav
6:00 AM
-
10:00 PM
6:00 AM
-
10:00 PM
6:00 AM
-
10:00 PM
6:00 AM
-
10:00 PM
6:00 AM
-
10:00 PM
6:00 AM
-
10:00 PM
6:00 AM
-
10:00 PM
Open 24 Hours
Open 24 Hours
Open 24 Hours
Open 24 Hours
Open 24 Hours
Open 24 Hours
Open 24 Hours
Store Hours:
Day
Dine In
Drive Thru
Mon

6:00 AM

-

10:00 PM

24 hr

Tue

6:00 AM

-

10:00 PM

24 hr

Wed

6:00 AM

-

10:00 PM

24 hr

Thu

6:00 AM

-

10:00 PM

24 hr

Fri

6:00 AM

-

10:00 PM

24 hr

Sat

6:00 AM

-

10:00 PM

24 hr

Sun

6:00 AM

-

10:00 PM

24 hr
Careers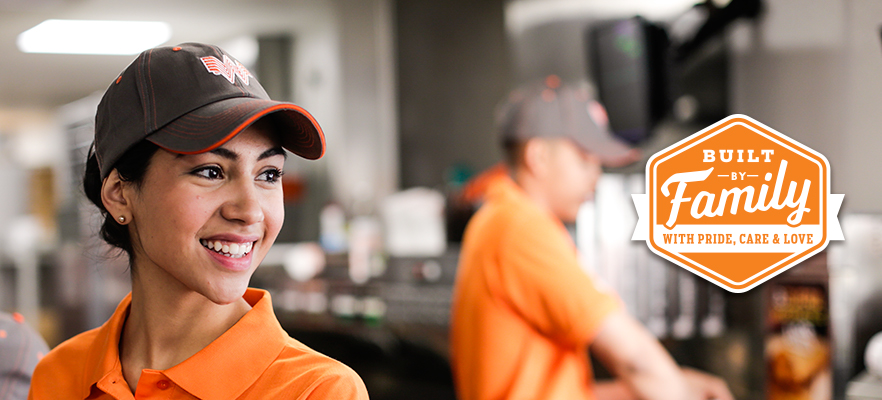 People make the difference at Whataburger. We take pride in our work, take care of each other and love serving our customers. Join our family and we'll work hard to instill values and skills that will serve you well no matter where your journey leads.
About GVCS, Inc.
GVCS, Inc. is a Whataburger Franchisee based in East Texas. It all started in a little A-frame building on Timberland Drive in Lufkin, Texas in 1985. Since then, we have grown into a 13-unit business with locations in Lufkin, Nacogdoches, Central Heights, Corrigan, Mt. Enterprise, Joaquin, Jasper, Center, Carthage, Timpson, Woodville, with more coming soon to the Pineville and Alexandria, Louisiana area. Named after the family of our franchisee, we are still a family owned and operated business who gives back to the community and puts Pride, Care and Love into every meal we serve.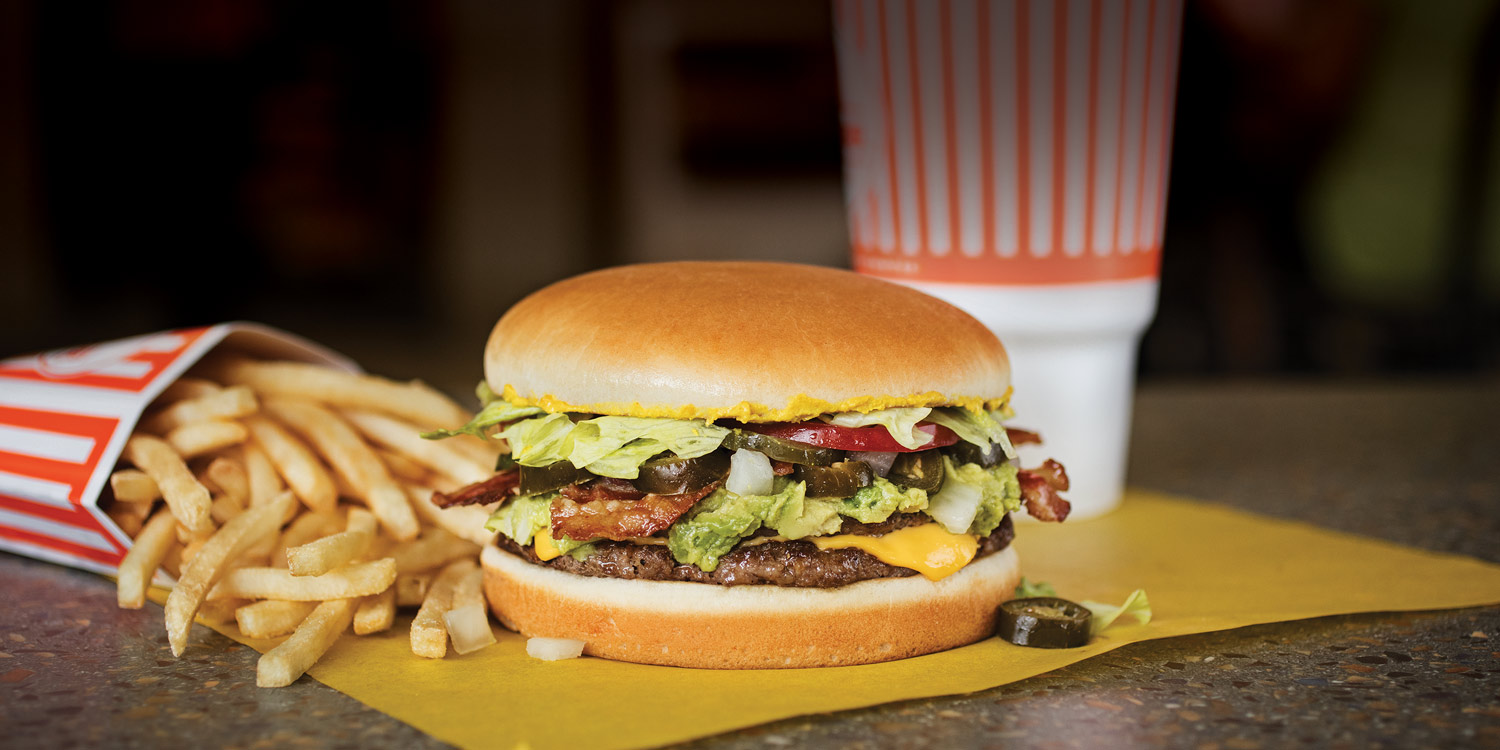 About Whataburger
Since 1950,
we've been serving hot, made-to-order burgers and more with a smile. So come on over. We're cooking up
breakfast
,
lunch
and
dinner
—from
burgers
and
chicken sandwiches
to
biscuits
and
pancakes
—to satisfy the heartiest appetites in Lufkin, TX. Visit our dining area at our Timberland & Paul at 421 N. Timberland Dr..