Return to Nav
ORDER ONLINE AND PICK IT UP CURBSIDE
In our commitment to serving you, we're proud to introduce a new online ordering pickup method - curbside!

Now, when you order on Whataburger.com or on the Whataburger App, we will walk your order out to you in your car! Just pull in and a Team Member will greet you and take care of the rest.

Our drive-thru remains available for your onsite ordering needs, 24/7.

You can count on your hometown Whataburger to have all your favorites, 24 hours a day, 7 days a week. We hope to see you soon!
Order Now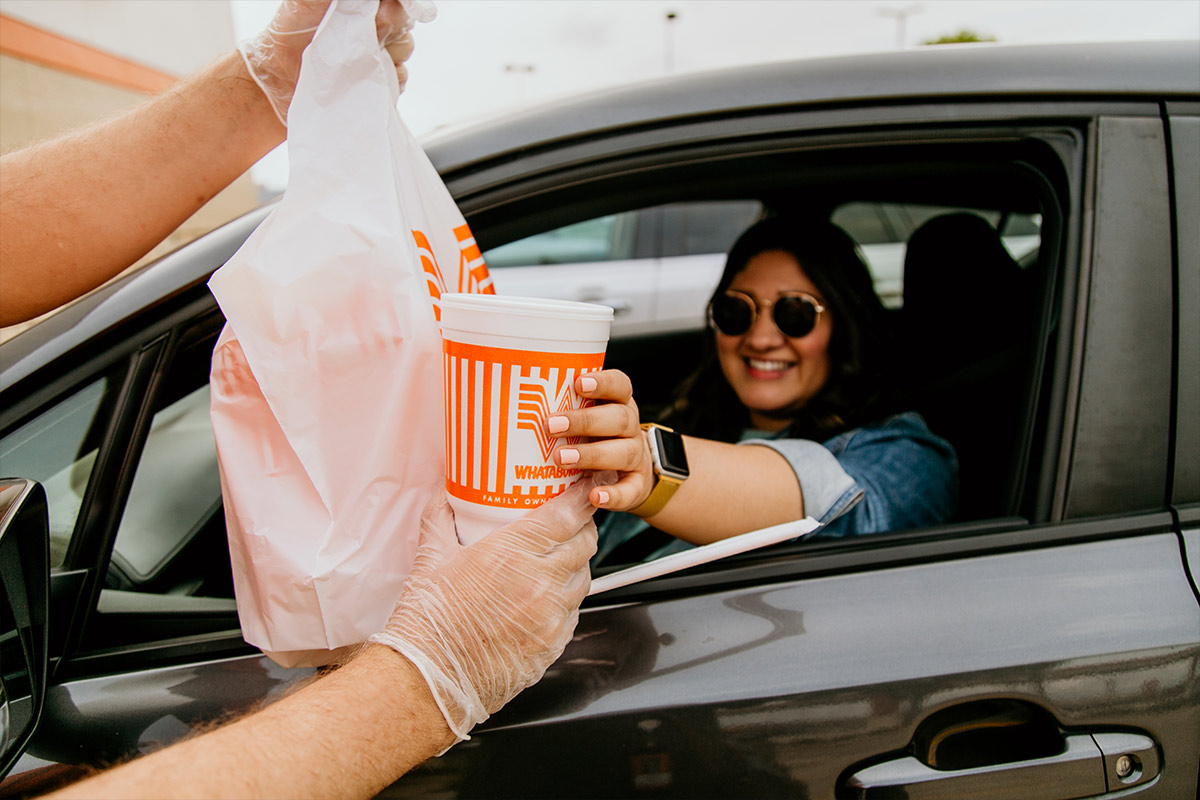 Frequently Asked Questions
Featured Menu Items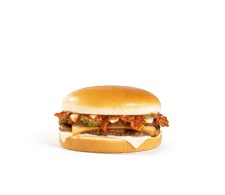 BBQ Bacon Burger
Smoky and tangy with a hint of sweet, the BBQ Bacon Burger features two 100% pure beef patties topped with BBQ sauce, smoked cheddar and Monterey Jack cheeses, savory bacon, crisp pickles and fresh, chopped onions. Available for a limited time!
Order Now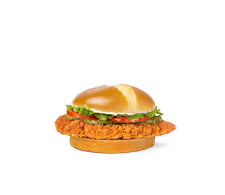 Spicy Chicken Sandwich
Spice up your next meal with the new Spicy Chicken Sandwich! Featuring a perfectly marinated chicken filet that's spicy on the inside, fresh veggies, tangy pickles and mayo. Here for a limited time.
Order Now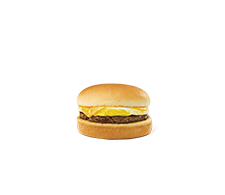 Breakfast On a Bun®
Get your next breakfast....on a bun! That's right - the Breakfast on a Bun® features a fresh cracked egg, American cheese and your choice of crispy bacon or sausage all on a 4" bun! Served 11pm to 11am.
Order Now
SEE OUR FULL MENU
7:00 AM
-
11:00 PM
7:00 AM
-
11:00 PM
7:00 AM
-
11:00 PM
7:00 AM
-
11:00 PM
7:00 AM
-
11:00 PM
7:00 AM
-
11:00 PM
7:00 AM
-
11:00 PM
Open 24 Hours
Open 24 Hours
Open 24 Hours
Open 24 Hours
Open 24 Hours
Open 24 Hours
Open 24 Hours
Day of the Week
Hours
Mon

7:00 AM

-

11:00 PM

Tue

7:00 AM

-

11:00 PM

Wed

7:00 AM

-

11:00 PM

Thu

7:00 AM

-

11:00 PM

Fri

7:00 AM

-

11:00 PM

Sat

7:00 AM

-

11:00 PM

Sun

7:00 AM

-

11:00 PM
| Day of the Week | Hours |
| --- | --- |
| Monday | 24 hr |
| Tuesday | 24 hr |
| Wednesday | 24 hr |
| Thursday | 24 hr |
| Friday | 24 hr |
| Saturday | 24 hr |
| Sunday | 24 hr |