Return to Nav
About Whataburger
Since 1950,
we've been serving hot, made-to-order burgers and more with a smile. So come on over. We're cooking up
breakfast
,
lunch
and
dinner
—from
burgers
and
chicken sandwiches
to
biscuits
and
pancakes
—to satisfy the heartiest appetites in Colorado Springs, CO. Visit our dining area at our at 6140 Dublin Blvd.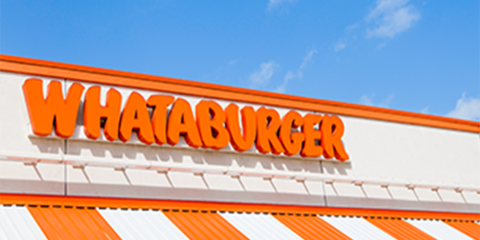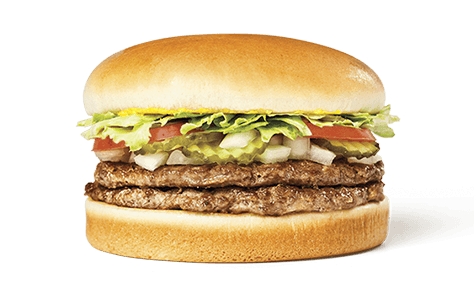 #2 Double Meat
Two fresh, 100% pure beef patties, fresh cut lettuce, juicy tomatoes, pickles, diced onions and tangy mustard – all between two 5" buns. Add cheese for a little extra.
Order Now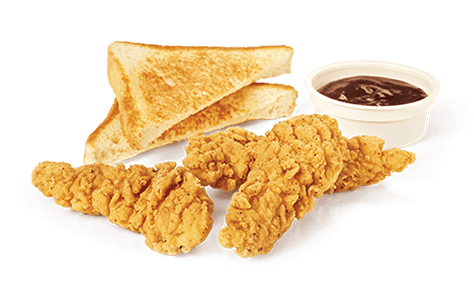 #13 Whatachick'n Strips
3 crispy Whatachick'n strips, served with a side of Texas Toast and your choice of cream gravy or dipping sauce.
Order Now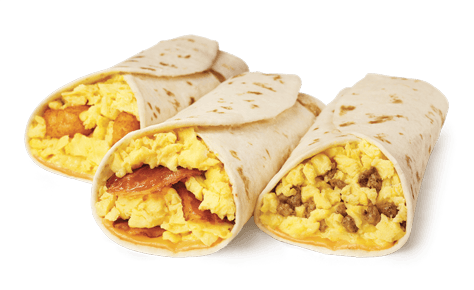 Breakfast Taquito
Rise and eat and shine with a warm and tasty taquito with cheese! Get yours with bacon, sausage or potato. Served 11pm - 11am.
Order Now
Colorado Springs
,
Colorado
80923
US