Return to Nav
ORDER ONLINE AND PICK IT UP CURBSIDE
In our commitment to serving you, we're proud to introduce a new online ordering pickup method - curbside!

Now, when you order on Whataburger.com or on the Whataburger App, we will walk your order out to you in your car! Just pull in and a Team Member will greet you and take care of the rest.

Our drive-thru remains available for your onsite ordering needs, 24/7.

You can count on your hometown Whataburger to have all your favorites, 24 hours a day, 7 days a week. We hope to see you soon!
Order Now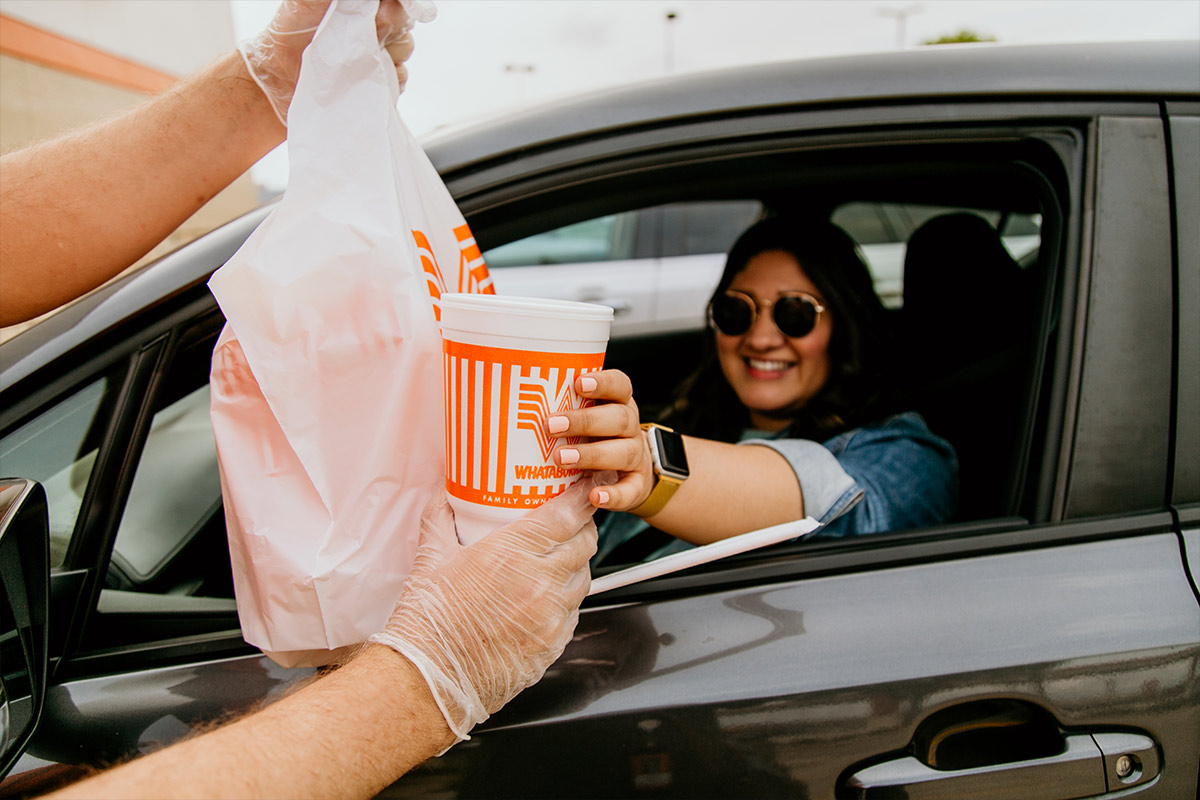 Frequently Asked Questions
Featured Menu Items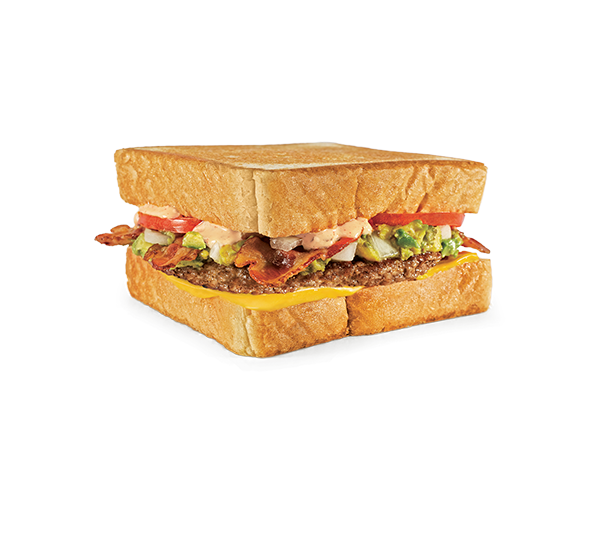 Avocado Bacon Burger
Fresh avocado, sizzling bacon, onions, tomatoes, American cheese and our very own Creamy Pepper Sauce on Texas Toast – sure to be your new fave!
Order Now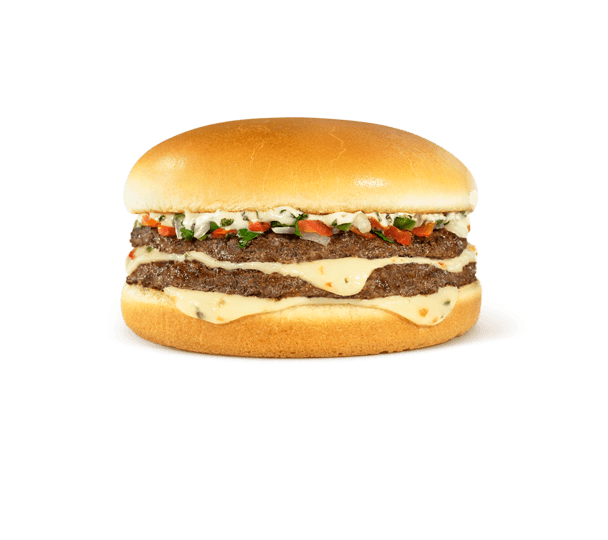 Pico de Gallo Burger
Featuring two all-beef patties, pepper jack cheese, fresh pico de gallo and our unique Creamy Cilantro Lime Sauce.
Order Now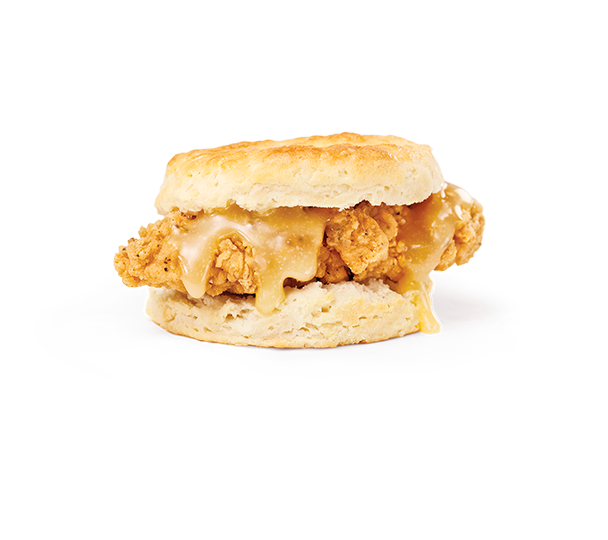 Honey Butter Chicken Biscuit
Sweeten your breakfast or late night with our Honey Butter Chicken Biscuit featuring our sweet and savory Honey Butter Sauce! Served 11pm – 11am.
Order Now
SEE OUR FULL MENU
11:00 AM
-
9:00 PM
11:00 AM
-
9:00 PM
11:00 AM
-
9:00 PM
11:00 AM
-
9:00 PM
11:00 AM
-
9:00 PM
11:00 AM
-
9:00 PM
11:00 AM
-
9:00 PM
Open 24 Hours
Open 24 Hours
Open 24 Hours
Open 24 Hours
Open 24 Hours
Open 24 Hours
Open 24 Hours
Store Hours:
Day
Curbside
Drive Thru
Mon

11:00 AM

-

9:00 PM

24 hr

Tue

11:00 AM

-

9:00 PM

24 hr

Wed

11:00 AM

-

9:00 PM

24 hr

Thu

11:00 AM

-

9:00 PM

24 hr

Fri

11:00 AM

-

9:00 PM

24 hr

Sat

11:00 AM

-

9:00 PM

24 hr

Sun

11:00 AM

-

9:00 PM

24 hr